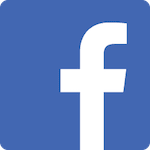 ZT Fitness has amazing Virtual Classes…….the workouts are fun, energetic and best of all effective. All the instructors are uplifting and very supportive. Great motivating atmosphere. I always look forward to logging on!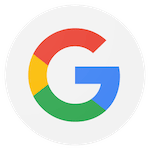 I just moved out of state, I looked for many places. I went and did not find what I needed but in this place, besides not being so expensive it has a very good coach and she is a great person I am happy to have found this place!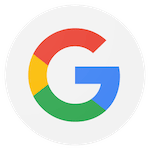 ZT's Fitness Studio has the best instructors!! Their motivation and encouragement make it easy to want to go to class. There are a variety of classes: STRONG, TABATA, BARRE, KICKBOXING, WEIGHT TRAINING, ZUMBA, SIMPLY STRETCH.
I have belonged to many gyms in the past. Once they sign you up they don't care if you ever walk through the door again. Not Teri, she'll call you to find out why you haven't been to the studio. Through the COVID, the instructor's have been live streaming through Zoom. They still kick your butt and there's no slacking because they're watching you.
Come join us!!! YOU WILL LOVE IT!!!
Terri at ZT studio makes exercise enjoyable. Terri is a very professional person with over 20 years of diversified experience. This is not a job to Terri it is a calling that she pours all her energy and passion into. Terri listens to you intently to help you with your nutritional needs and your selection of the correct exercise classes to take to best help you. Best of all its a fun place to go with very really nice people who have followed Terri for years because they found her to be a very special person. come and see for yourself no one can explain the magic that happens when the music starts and the lights dim and you feel like you're in heaven.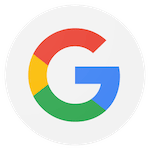 I absolutely love ZT's Fitness Studio. The studio is my 2nd home, and I adore all of the Amazing instructors. There is huge selection of classes to choose from. I love Zumba, Strong by Zumba, Tabata, Hiit, Barre fitness, kickboxing and of course Sunday Stretch. The people in the studio are my extended family and I love them all dearly. Thank you ZT's fitness for keeping me healthy in mind, body and soul.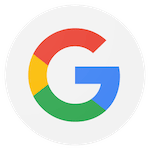 If your live in the Stuart Fl area or you live anywhere in the world log on via zoom. You can't find a more dedicated staff and the best workouts ever no matter how young or old you are. Not to mention the fun and lifelong friends that you make.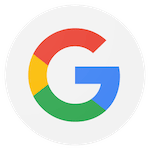 I've been taking classes at ZT's Studio for many years, ALWAYS amazing! Teri is the best instructor I've ever encountered, anywhere. Even if I fall off the exercise wagon she welcomes me back with open arms and it feels like I never left. I must add a special shout-out related to this trying time for all of us during COVID-19. Needing motivation to stay active, I checked out one of her virtual classes on Zoom! Wow, these are great, super easy to sign up, log on, and jump in on a class right from the comfort of your own home. I'm loving these, and kind of hope they continue even after the world goes back to "normal" again!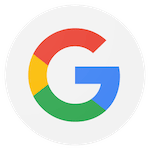 Teri's studio is an amazing, upbeat, energetic place to be. Not only do you find a class perfectly suited to your needs, you get instruction in how to do the exercises properly.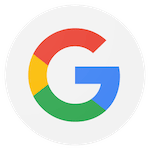 ZT's is my fitness studio away from home. The classes are challenging and fun, the instructors are welcoming and knowledgeable, and the studio itself is clean and well-appointed. Many different classes are offered regularly, and there is always some fun event or fitness challenge in the works. Totally worth checking out!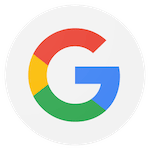 Great Zumba classes and work out too ,is a very friendly atmosphere, awesome motivated instructors like 👍❤️😘Teri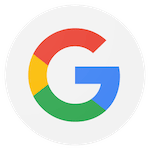 Great place to workout or bring your little one for some Zumbini fun! Teri and her staff are amazing!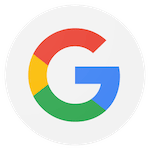 Not just another gym, the best work out place around. They offer Zumba, Tabatha,foam rolling, strength class and more. A place to get in shape and make great friends .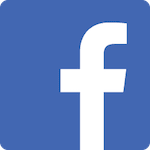 Friendly staff and Awesome venue! Teri is the Bomb!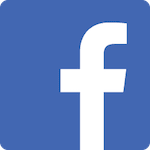 Terri the owner is fabulous!!! Its affordable and she really helps u become a better you!!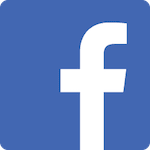 You will not find better Zumba choreography anywhere! This is a wonderful studio...check it out!!!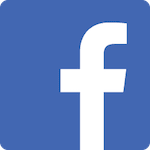 Teri and the other instructors there are very caring and experienced which shows in their classes. Great place!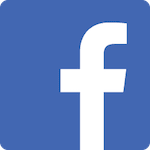 It's a friendly and "upbeat" place! Lots of fun and fitness!