Have Fun and Get Fit with the Best Zumba Classes in Stuart!
Are you ready to switch up the tempo? We have just the thing for you!
Here at ZT's Fitness Studio, our students dance to great music, with great people, and burn a ton of calories without even realizing it! This fitness class won't even feel like you are working out because you will be having so much fun! So, forget your boring workout routine, grab a few friends, and head over to the best Zumba class in Stuart today!
Zumba is an aerobic fitness class, that's inspired by Latin American dance moves and techniques. Before you know it, those pesky pounds will have melted away after just a few short classes! We guarantee you will love this high-energy, easy-to-follow, and calorie-burning work out just as much as we do! Your energy levels will soar, while your stress levels plummet with our Zumba class at ZT's Fitness Studio.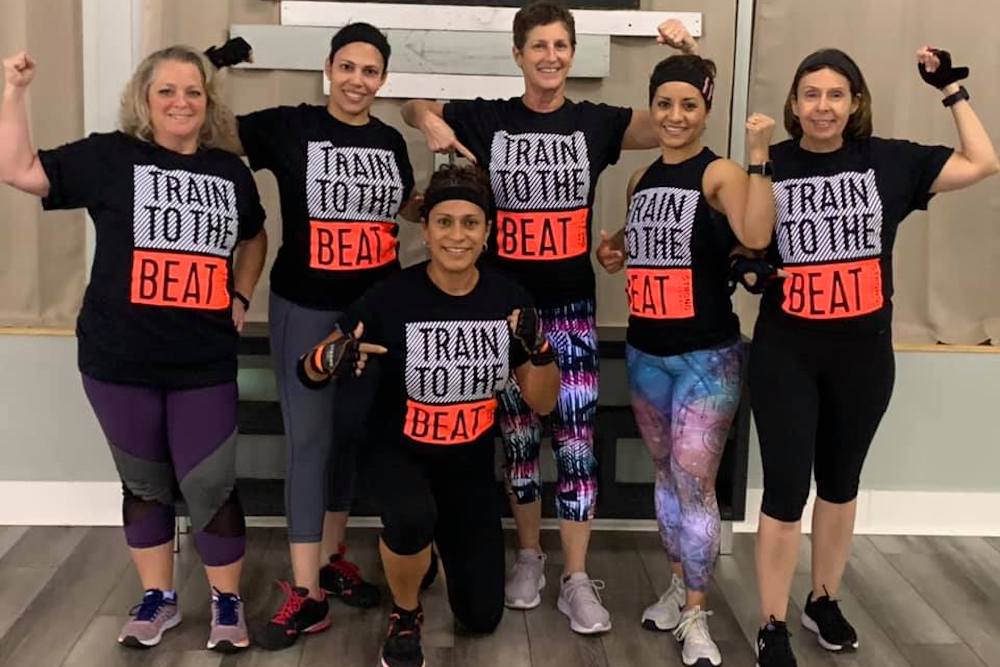 You Don't Have to be an Expert to Have Fun!
Zumba is all about challenging your body with something new and toning your muscles like never before! What's even better is, you don't have to be an expert dancer to effectively keep up in this class. Our trained and certified instructor is accustomed to working with all ages and fitness levels and will be sure to set an appropriate pace for all students.
We're proud to offer several different types of Zumba programs:
Zumba: The Zumba program fuses hypnotic Latin rhythms and easy-to-follow moves to create a one-of-a-kind fitness program that will blow you away. Our goal is simple: We want you to want to work out, to love working out, to get hooked. Zumba Fanatics achieve long-term benefits while experiencing an absolute blast in one exciting hour of calorie-burning, body-energizing, awe-inspiring movements meant to engage and captivate for life!
Zumba Toning: Original Zumba class using "maracas" for a great upper body and arm workout! It is optional to use the toning sticks. We do this every Monday am and pm. Give it a try -- we think you'll love it.
Zumba Gold: Active older adult populations love to move & shake too, so this one is for you! Slower pace, fewer turns, no impact! Gold is also great for the beginner who wants to master steps, or for anyone who wants to add some extra dancing to their week.
Strong by Zumba: Stop counting the reps. Start training to the beat. Strong by Zumba combines body weight, muscle conditioning, cardio and plyometric training moves synced to original music, specifically designed to match every single move. Every squat, every lunge, every burpee is driven by the music, helping you make it to that last rep, and maybe even five more.
Zumbini: Happy hour for you and your baby! Sing, dance, & play as you bond with your child! Moving, grooving, and growing! Created by Zumba and BabyFirst for kids ages 0-4, the Zumbini program combines music, dance and educational tools for 45 minutes of can't-stop, won't-stop bonding, learning, and fun!
The benefits of Zumba are second to none, and are sure to last you a lifetime! Below are just a few:
Weight loss
Increase in energy during the day, and better sleep at night
Decrease in stress
Improved self-confidence and esteem
Burn up to 600 calories per workout
And so much more!
Our Zumba classes at ZT's Fitness Studio often result in a tight-knit community among participants. So, you get a great workout while also receiving accountability and motivation from your peers!
Come see all the awesome things we have to offer!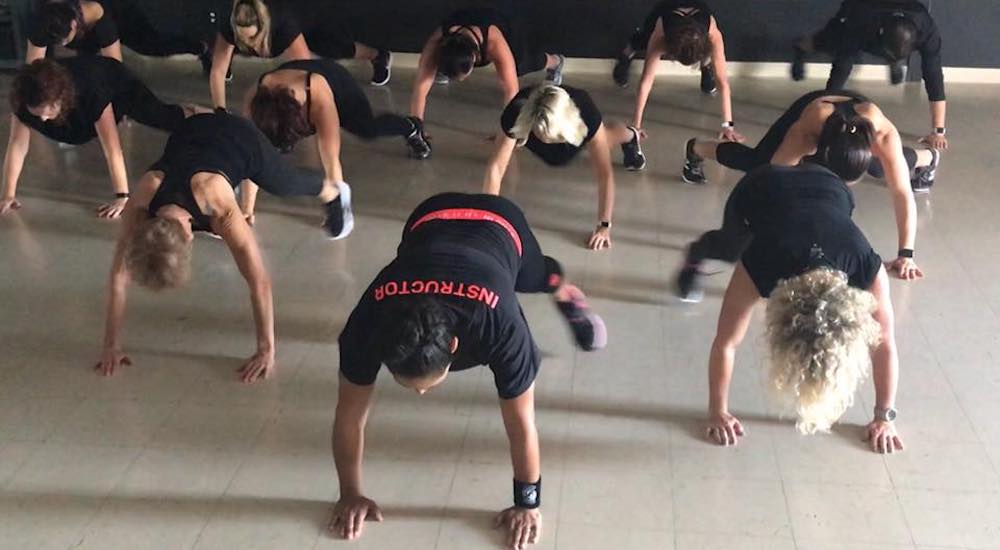 We Are Proudly Serving The Stuart and Jensen Beach Areas!
Signing up is the easy part! All you have to do is fill out the short form on your screen to learn about our Zumba classes right below. We can't wait for you to join our fitness family!